Kit Systems for survivability
Beretta Clothing System indicates a philosophy aiming to optimize the psychophysical well-being and overall performance of the users in the field. The evolution from the conscript to the professional system, and the frequent operations in theatres with different risk levels, made the military clothing a fundamental part of the soldier's equipment of today. The garments must be resistant and must stand the test of time. Beretta proposes not only the development of the clothing system, but also a logistic system, to optimize the use of the resources of its clients.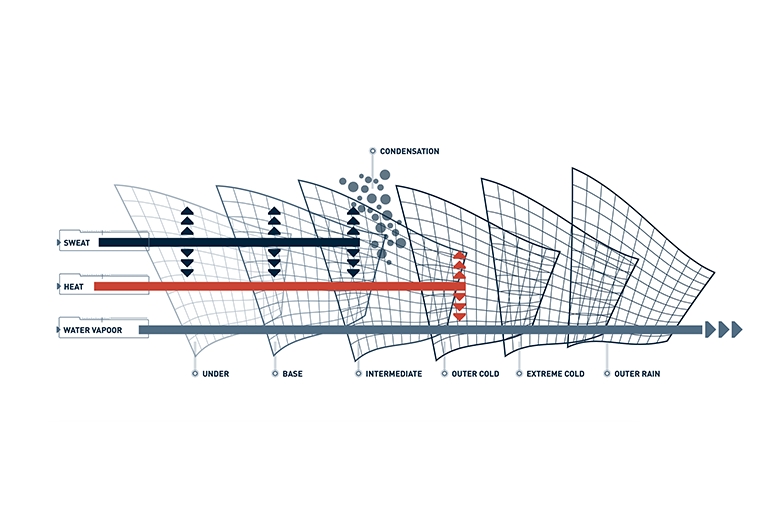 LAYERING SYSTEM
The layering system developed by Beretta encourages the removal of clothing by providing an efficient combination of layers that will increase perspiration as well as protection from the elements.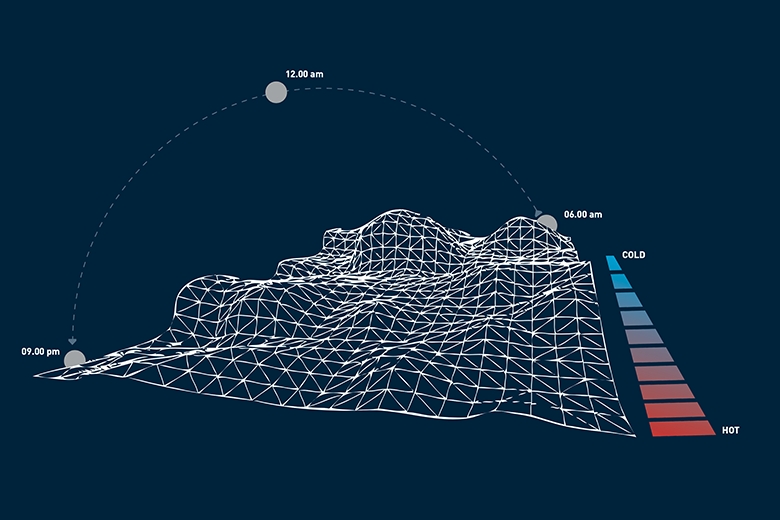 MODULAR AND ADAPTABLE
Operational effectiveness relies on psychophysical comfort as it does on strength, and the modularity offered by the Beretta layering system allows the personnel to adapt and perform in any climatic and weather condition.
Product lines
Beretta has developed two products lines to match the requests of armed forces and law enforcement agencies for clothing that provide increased protection and comfort for their personnel. All equipment and apparel guaranteed by Beretta are subject to thorough testing to ensure that they perform well under the most adverse conditions and involve the cooperation of specialist companies with specific experience in their relevant category to ensure the validity of testing.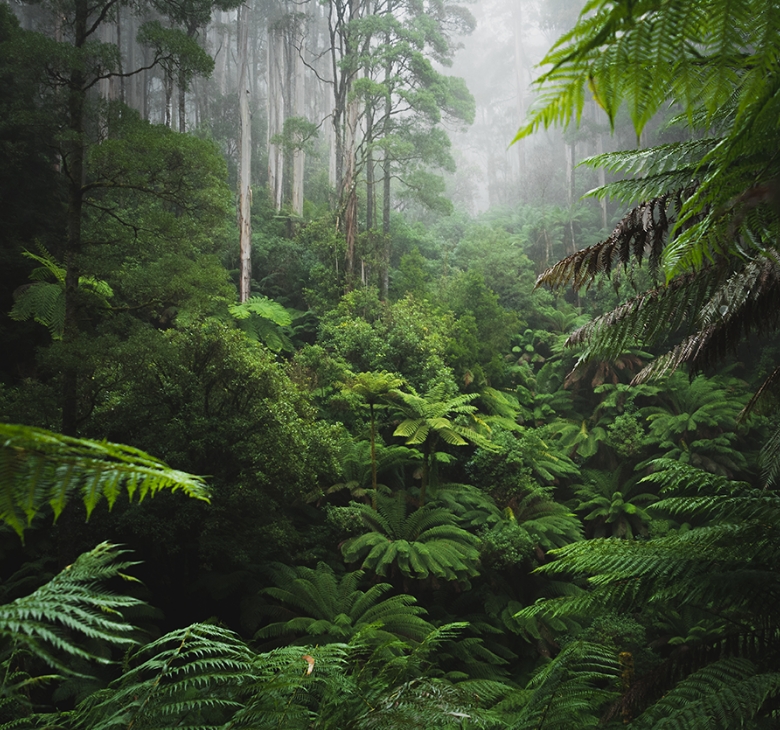 COMBAT KIT
The Combat Kit is composed of all the layers developed by Beretta to increase the protection and comfort of the final user. The combination of layers, depending on the terrain and climate conditions of the mission, will increase the soldier's perspiration and protection from the environment, allowing him to stay warm when static and to stay cool when active. The use of the correct layers will permit to carry the mission without the need for extra clothing or frequent stop-go to change garments.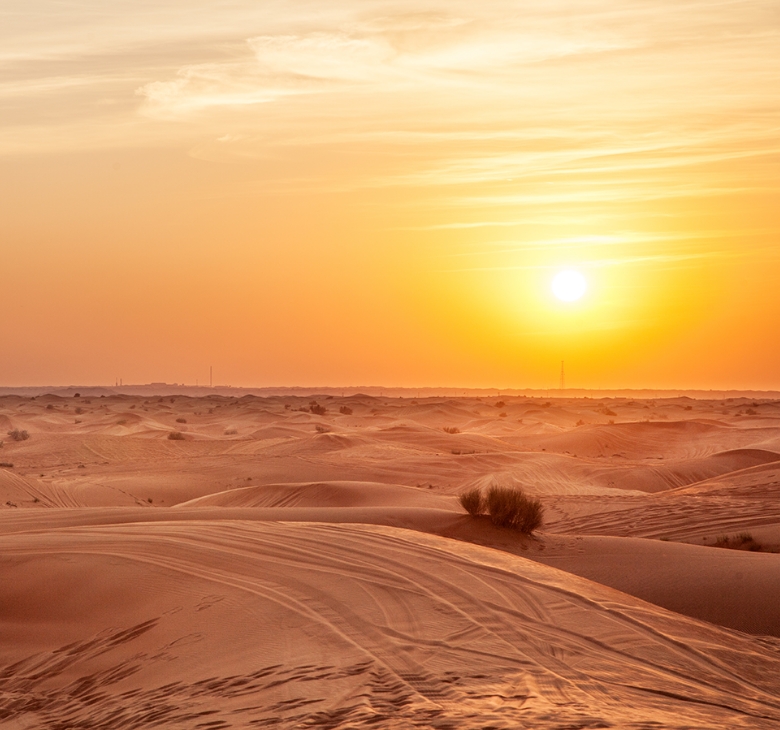 FLAME RESISTANT KIT
The Beretta Flame Resistant Kit will not melt, protecting the user from burns and injuries caused by direct contact with fire. This kit is essential in all those missions where there are high chances of direct exposure to fire. The technology developed by Beretta reduces the transfer of heat, preventing the melting of the garment's fabrics onto the user's skin.