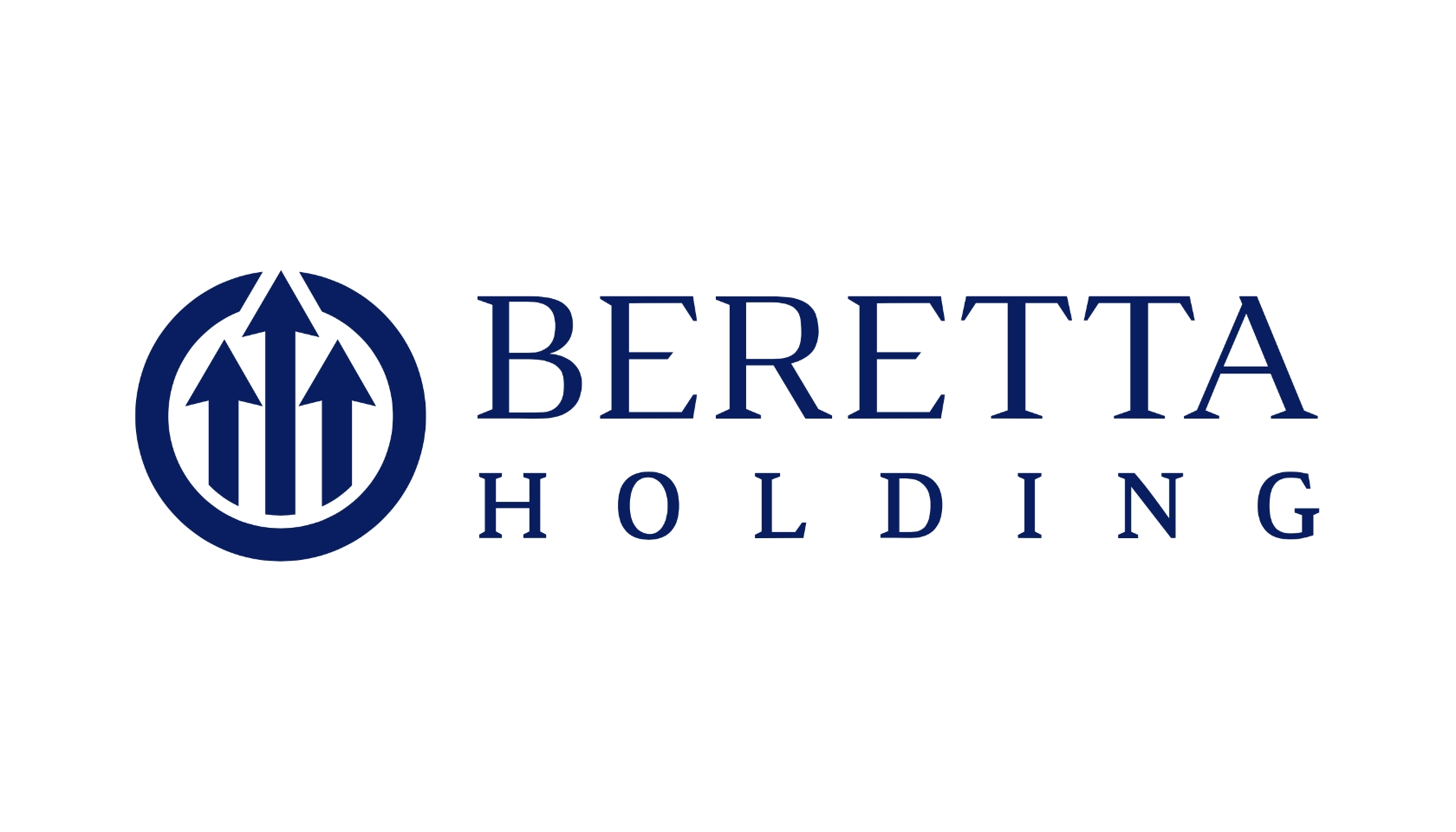 12 August 2022
Beretta Holding completes the acquisition of RUAG Ammotec.
Beretta Holding successfully completed the acquisition of RUAG Ammotec Effective July 31st, 2022, Beretta Holding S.A. successfully completed the acquisition of 100% of the shares of the Swiss state-owned RUAG Ammotec Group, after RUAG International and Beretta Holding signed a binding agreement four months ago.
The acquisition will add 16 companies in 12 different countries and 2,700 people to Beretta Holding Group, one of the oldest family-owned businesses in the world, with a prestigious heritage of almost 500 years of experience in the industry. "After this successful transaction our Group will have more than 6,000 people, 50+ subsidiaries and reach a turnover of around €1.5 billion. This is a very special moment for my Family, Beretta Holding and our whole Group" Pietro Gussalli Beretta, President/CEO of Beretta Holding stated. With the integration of RUAG Ammotec Group, Beretta Holding – headquartered in Europe – strengthens its position as one of the leading global players in the industry for hunting, shooting, outdoor, defense and law enforcement. As a result of the acquisition, Beretta Holding will have the most complete offering of premium products which includes small arms, ammunition, optics, clothing, accessories, and electro optics. Several high-end brands like RWS, Norma, Geco, and Rottweil will be added to Beretta Holding existing portfolio of premium brands. Luxembourg, July 29th, 2022.